Tasty bacon 5 % CBD oil big paws
CBD oil for pets (500 mg) with bacon flavor. Relieves pain and stress in your four-legged friends.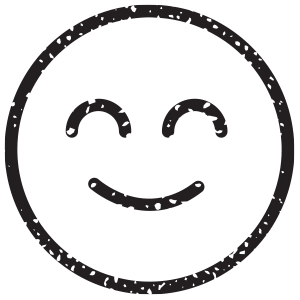 Relaxing, Regenerative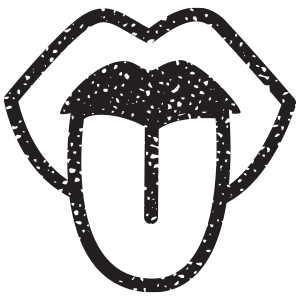 Bacon flavor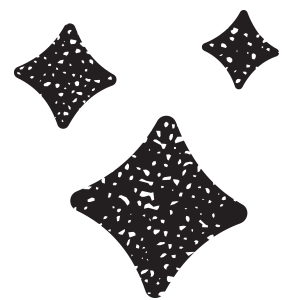 Balance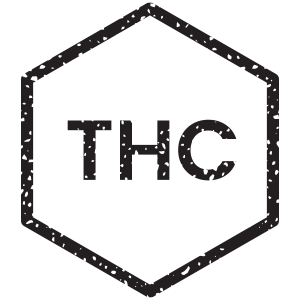 0 %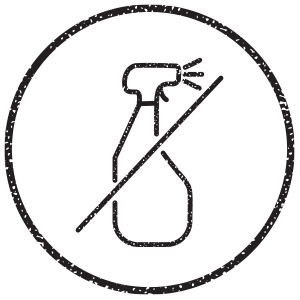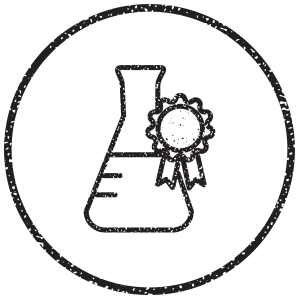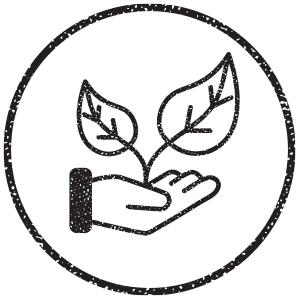 They are designed for those owners who want the highest quality CBD on the market for their four-legged pets.
GIVE YOUR FOUR-LEGGED PET WELL-BEING AND BETTER REGENERATION WITH CBD OILS FOR PETS:
- CBD can promote overall vitality and restore balance in the body of animals as well.
- Cannabinoids interact with the endocannabinoid system - receptors found in the central and peripheral nervous system just like in the human body.
- It can have beneficial effects on both physical and mental health.
- MCT oil is one of the fastest sources of fuel for body and brain. It increases the bioavailability of CBD and therefore speeds up its absorption into the body.
- Apart from cannabinoids, carrier oils can be an additional benefit and enrichment of health benefits.
INGREDIENTS: 5% organic MCT oil, 5% CBD isolate
FLAVOR: Tasty bacon
CBD STRENGTH: 500 mg / approx. 1.25 mg per drop
THC: 0%
BOTTLE SIZE: 10 ml
MAIN INGREDIENTS:
COLOR
Color of CBD oil may vary from batch to batch. Konope.co products do not use any artificial additives or dyes to standardize the color. Our CBD oils are purely natural.
Store the product in a cool dark place out of direct sunlight. Keep out of reach of children.
All products are rigorously third-party tested by HanfAnalytik laboratories in Austria.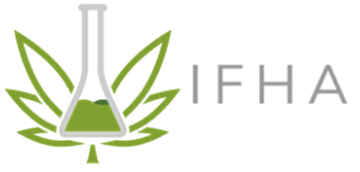 FOOD AND DRUG ADMINISTRATION (FDA)
These claims have not been evaluated by the FDA and are not for the purpose of diagnosing, treating, or curing any disease. Always consult your physician before taking dietary supplements.