Creative 15 % CBD Edge - Full spectrum
Full-spectrum CBD oil with added terpene blend to boost your creativity (1 500 mg).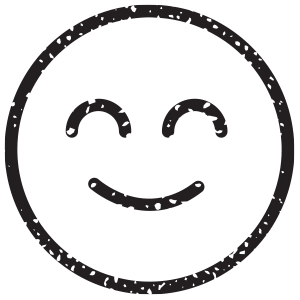 Creative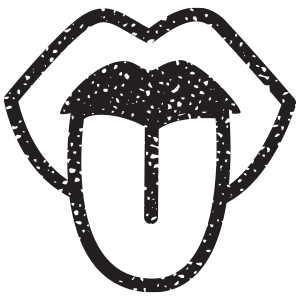 Earthy, Citrus fruits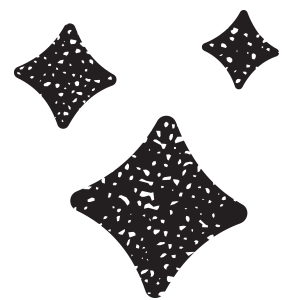 Terpenes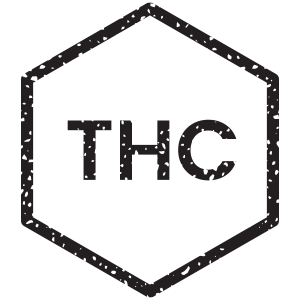 0.2%

"Boosting creativity is not easy, but we have found the right terpene blend that can help with that."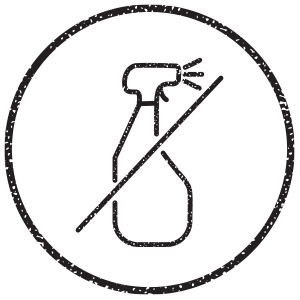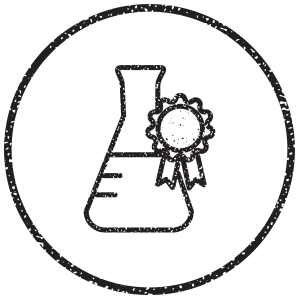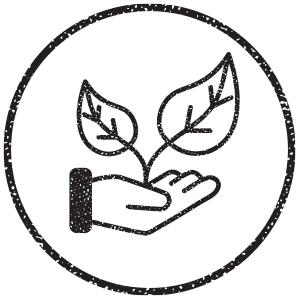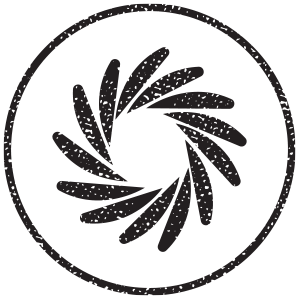 Full-spectrum CBD oil with an added blend of citronellol terpenes, limonene, phellandrene and more to stimulate the imagination.
SUPPORT YOUR BODY AND MIND WITH THE SPIRIT OF OUR NATURE:
- CBD can promote overall vitality and restore balance in the body.
- It can benefit both physical and mental health.
- MCT oil is one of the fastest sources of fuel for your body and brain. It increases the bioavailability of CBD and therefore speeds up its absorption into the body.
- The power of the full range of cannabinoids, including THC and terpenes, is manifested by the "Entourage effect", which results in a multiplication of the beneficial
effects of each ingredient.
- It can have a stimulating effect during a busy day.
- The added blend of specially selected terpenes limonene, citronellol, phellandrene combined with other substances can stimulate imagination and creativity.
INGREDIENTS: 85% organic MCT oil, 15% full spectrum CBD
MIXED TERPENE: Citronellol, Limonene, Alpha Phellandrene
CBD STRENGTH: 1 500 mg/ approx. 3.75 mg per drop
THC: < 0.2%
BOTTLE SIZE: 10 ml
COLOR
The color of CBD oil may vary from batch to batch. Hemp.co products do not use any artificial additives or dyes to standardize the color. Our CBD oils are purely natural.
Store the product in a cool dark place out of direct sunlight. Keep out of reach of children.
All products are rigorously third-party tested by HanfAnalytik laboratories in Austria.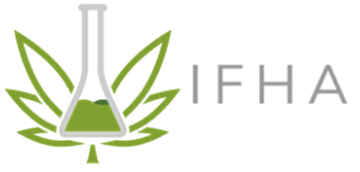 FOOD AND DRUG ADMINISTRATION (FDA)
These claims have not been evaluated by the FDA and are not for the purpose of diagnosing, treating, or curing any disease. Always consult your physician before taking dietary supplements.